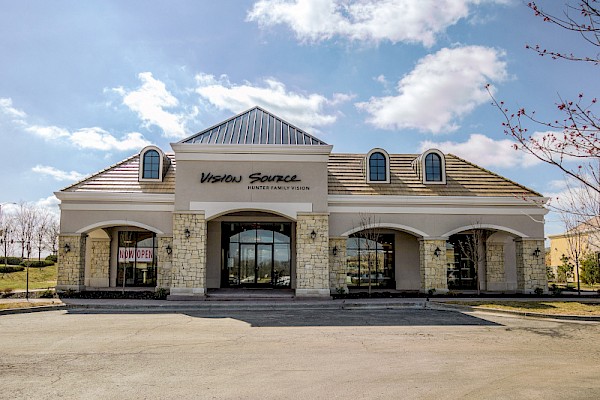 Hunter Family Vision
Optometrist in Leawood, KS
4700 West 135th Street
Leawood, KS 66224
Hunter Family Vision has provided comprehensive vision exams in the Leawood community since 2007.
Since opening his first practice in Leawood, Kansas in 2007, Dr. Brandon Hunter has been committed to providing quality eye care in the Leawood community. Our experienced eye doctors, Hunter and Sieve, offer thorough vision and eye health exams and specialize in the diagnosis and treatment of a wide array of eye diseases, conditions, and problems. We use advanced diagnostic technology and vision correction products and are committed to improving the quality of life of persons in the Johnson County community and in the greater Kansas City area through enhanced vision.
Our mission is to provide the highest level of eye care available to our patients. Through our commitment to personalized service, superior products, and by focusing on individual needs, we strive to enhance the quality of life of our patients. By fulfilling our mission, Hunter Family Vision seeks to be come our patients' eye care practice for life.
Services
Comprehensive Eye Exams
General Eye Care
Contact Lens Exams
Specialty Contact Lenses
LASIK
Pediatrics
Glaucoma Treatment
Ocular Emergencies
Dry Eye Treatment
Insurance Carriers
Eyeglass Frames